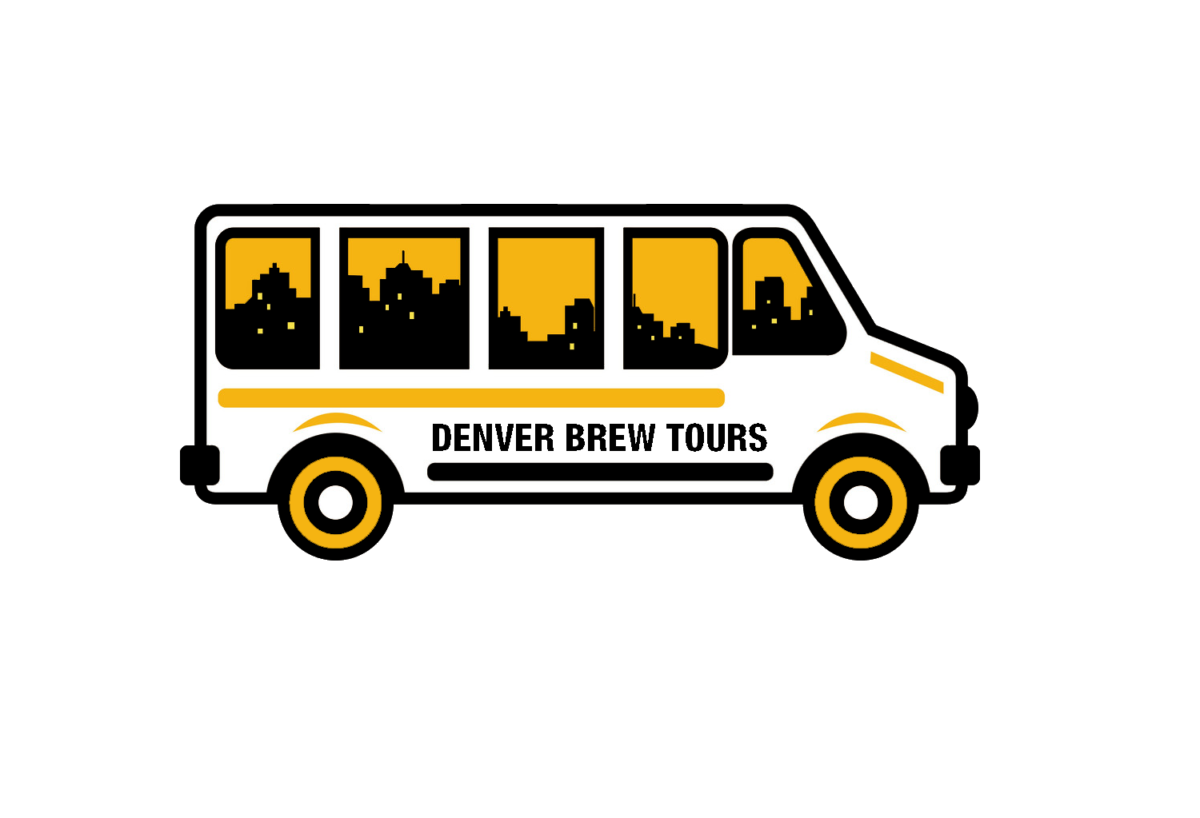 There are many things associated with Colorado and The Mile High City; pro sports teams, outdoor adventure, and some of the country's tastiest, most creative craft beer. With so many craft brewery options, how do you know how to pick one to visit? Why not let someone else decide for you? Denver Brew Tours is the perfect way to drink and learn about some of Denver's finest brews.
Walking Brewery Tours
Denver is a gorgeous city to explore on foot. Denver Brew Tours offers walking tours of Denver's LoHi district and Denver North's Sunnyside neighborhood. Your tour guide will take you through several breweries where you and your group will learn how they create their imaginative ales and lagers. Along with learning about all of the beers, you'll get to sample their latest creations. Check out when you can catch a tour and pricing here.
Brewery Bus Tours
Don't worry about finding a designated driver. With a Denver Brew Tours bus tour, they'll do the driving for you and your friends. They'll pick you and up to 15 of your friends up and take you on a custom brew tour of some of the most eclectic breweries in the Denver Metro area. The custom tours let you pick the breweries you want to check out. You can visit your favorites or try something new; it's up to you. Need suggestions? Your tour guide is a local expert and can suggest the perfect brewery for you and your party.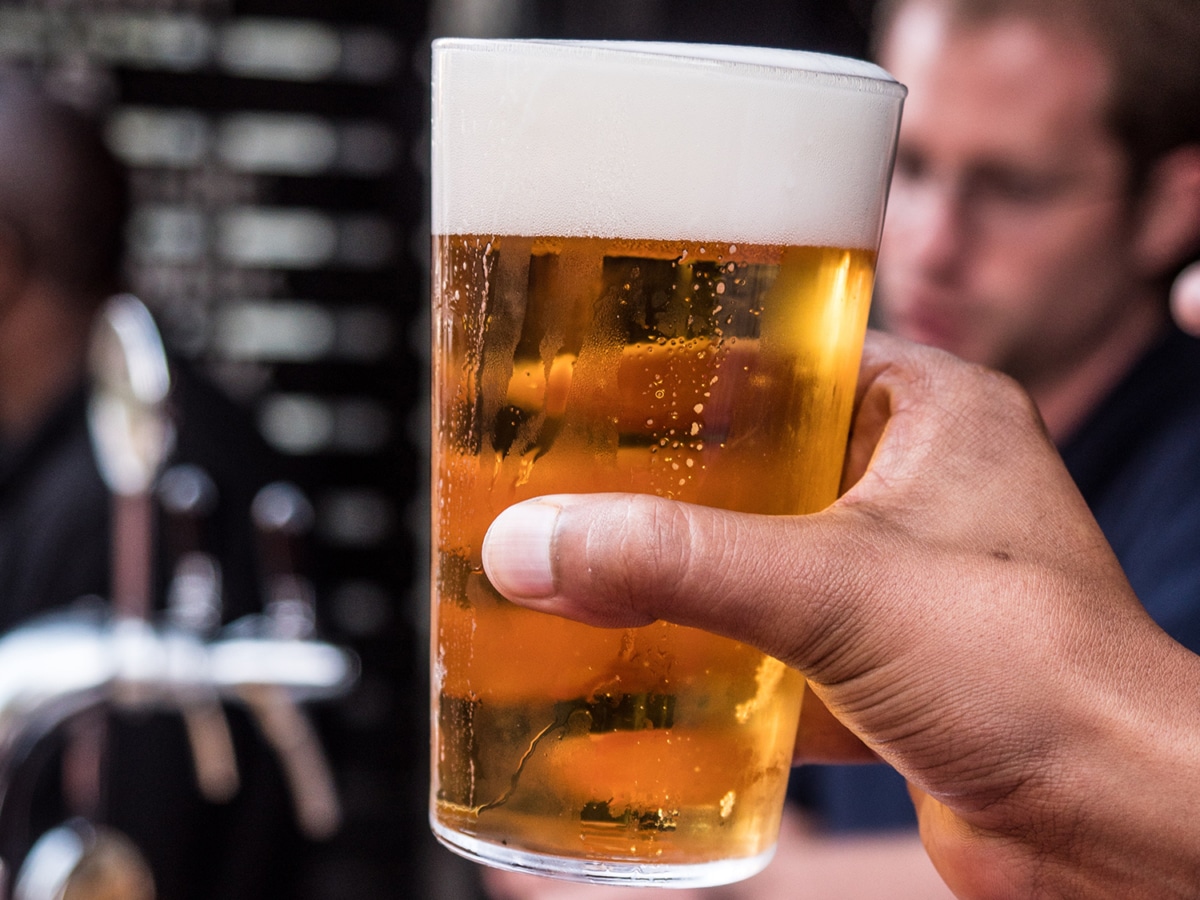 Denver is one of the best places to enjoy a beer, and with so many options, it takes a pro to help you decide. If you're looking for a fun way to spend a day and learn about the craft beer process, book a tour with Denver Brew Tours.