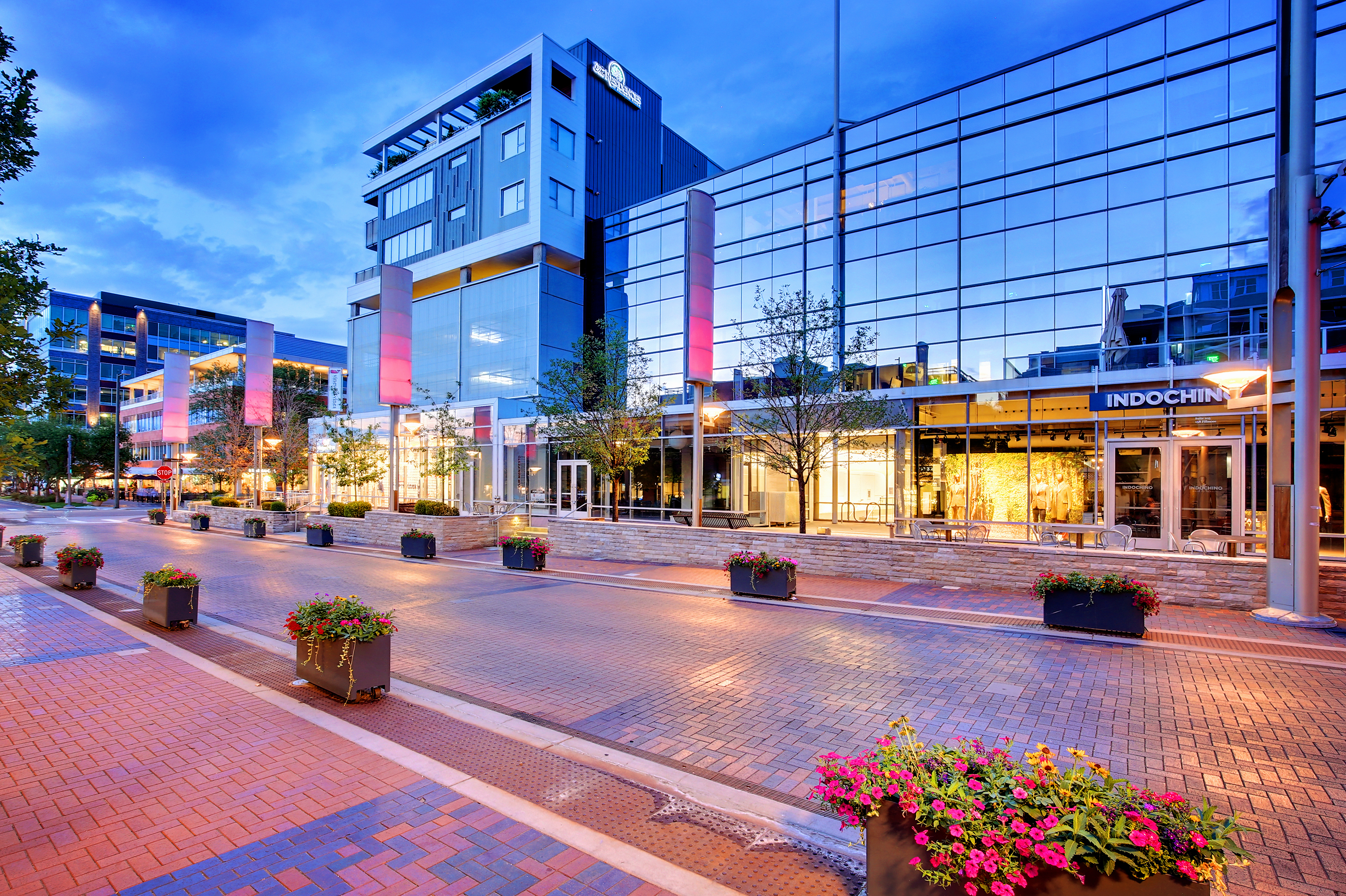 Perhaps one of the most luxurious conveniences of living in The Residences is the access to everything in Cherry Creek North. That means shopping, dining, galleries, happy hours, entertainment, and more are just a few blocks from your doorstep.
Great Food, Drinks, and Entertainment
Summer means it's to time to get out and enjoy a meal or drink on a patio. Cherry Creek North has plenty to choose from. You might even find a new spot to enjoy this summer. Over half of the restaurants and bars in Cherry Creek North are locally owned and operated. From burgers to sushi, you've got a wide variety that will satisfy every craving. Check out your new favorite restaurant here.
Boutique Shopping Just Steps Away
There are plenty of shops to peruse as you stroll the streets. Check out over 60 locally-owned shops and boutiques. It's been a tough year, but these owners have persevered and are happy to find that unique piece of jewelry, art, home decor, or post-COVID outfit. You've got 16 blocks to shop at some of the finest stores in the Denver Metro Area. Finding your go-to shop or boutique is easy. Click here and start search Cherry Creek North Shopping.
Summer's are for exploring. So, what are you waiting for? At Residences at Fillmore Plaza, you can walk out the front door and spend a day walking the streets of Cherry Creek North. Find a new style, new drink, or have a great day with friends and neighbors. There are many unique shops and restaurants to discover this summer on the 16 blocks of Cherry Creek North. If you're looking for boutique luxury living that's in the middle of it all, take a tour of The Residences at Fillmore Plaza.