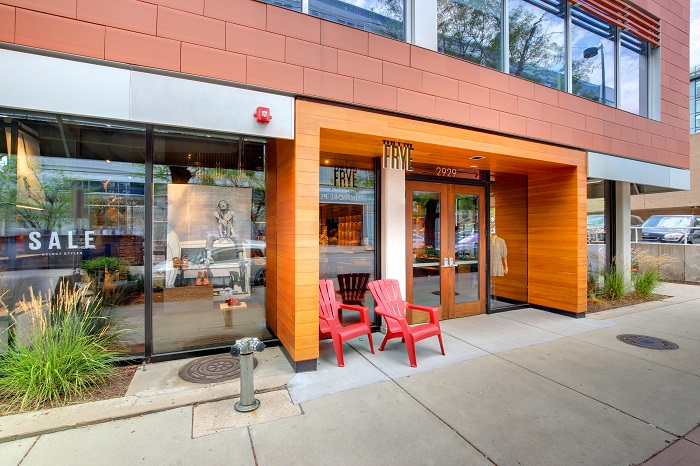 By now, we're all getting used to the reality of "safer at home", but that still means we have to stay home as much as possible, and we can't eat and shop the way we once knew. However, there are still plenty of ways to support your favorite Cherry Creek North Businesses.
Retail Rules
Under the new safer at home guidelines, some of your favorite shops can open as long as they are in line with the strict social distancing guidelines. This means shops must be staffed at 50%, and customers will be limited so that social distancing can take place. Also, everyone must wear a mask. Learn more about the rules and to check the status of your favorite shop here. You can provide continuous support by shopping online and by purchasing gift cards from your favorite Cherry Creek North Retailers.
Support Restaurants By Taking Out
The great thing about living in Cherry Creek North is that take out is easy. All of your favorite restaurants are just a few blocks away. Many restaurants are offering delivery, curbside pick up or take out. Here's a list of your favorite Cherry Creek North restaurants and coffee shops. Ordering take out is great, but many of these restaurants are crippled because you can't dine in. If you can, offer a little extra support by tipping as much as you would if you're eating at the restaurant. In addition to tipping, buying gift cards is a great way to support restaurants in Cherry Creek North.
Hopefully, we can all get back to our normal lives soon, but for now, this is our norm. Let's be patient and help support our favorite businesses in Cherry Creek North. Stay safe.