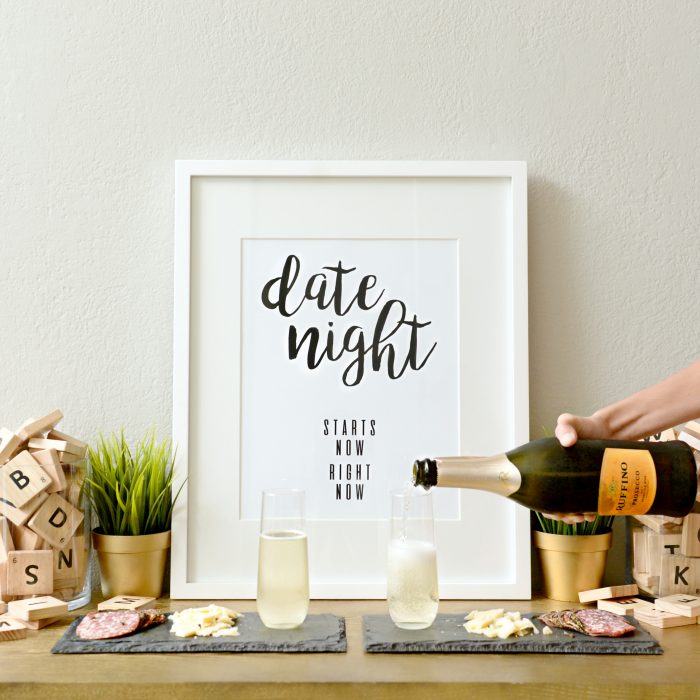 As we're all managing our new norm of staying at home, we have to get creative in how we celebrate and come together. This includes spending time with that special someone for a long-overdue date night. Here are a few tips to have a fun date night while stuck at home.
Dust Off Your Board Games and Cards
We all have old board games or a deck of cards collecting dust in the closet. Dust them off, put the phones down, and crank up some music for a night of friendly competition with your date.
Have a Fancy Night In
Just because you're stuck in your apartment doesn't mean that you can't have a romantic date night. Dress up as if you were able to go out for a fine dining experience. You can either cook a romantic dinner or choose from one of the many take-out or delivery options in Cherry Creek North.
Learn New Skills Together
With everyone at home for the next few weeks, it's a great time to learn from each other. Maybe you have a secret talent your partner doesn't know about, take a night to learn a new skill from each other. YouTube has a class for just about anything, take time to learn something new together.
At Home Wine or Cocktail Tasting
Many stores or even restaurants can deliver alcohol now. Why not have your own personal tasting night? Pick a variety of wines and try them with your date or spend time trying to perfect a variety of cocktails. Make it interesting with blind taste tests for your partner. The best part is you're already home, so you don't have to worry about a walk or drive.
Enjoy an Intimate Concert
Denver has a huge music scene, and, unfortunately, so many incredible shows are canceled. Many artists are posting at-home performances on YouTube. Crank up the sound for a private show.
There's no question that this a tough time to live through. Staying at home can allow us time to connect. Take a night and enjoy a special date night. Click here for more on these ideas and others. Support the many Cherry Creek North restaurants by ordering take-out or delivery. Learn more about Cherry Creek North dining options here.