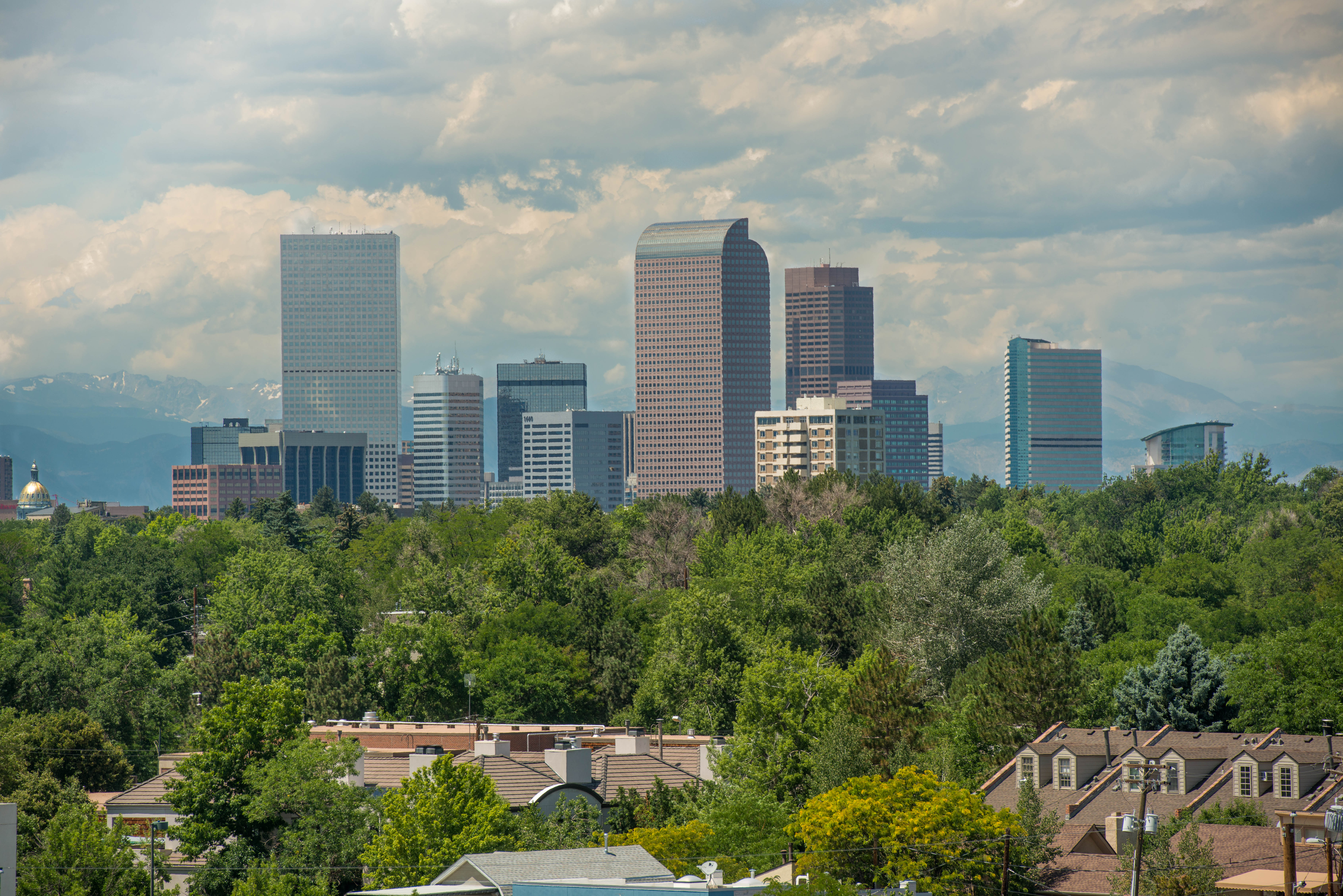 With summer quickly approaching, and you're probably filling up your calendar with things to do in the warm weather. If you're new to the area, you're in luck. Denver is full of fun in the summer. Whether in the city or the mountains, you'll find plenty of things to fill your weekends. Here are a few things you can consider doing this summer.
Check out a Live Show
If you're a music lover, you can catch live music of virtually every genre throughout the city in the summer. Catch a show at world famous Red Rocks (an absolute bucket list item for any music lover) or at a local brewery or bar, or at one of the many other venues throughout the city. This summer you can catch the likes of Billy Joel at Coors Field and The Rolling Stones at Mile High, just to name two of the world famous acts hitting Denver stages.
Catch a Game
If you like sports, whether you're playing or watching, hiking, biking or boating, Denver is one of the biggest sports towns in the country. Catch a Rockies game in beautiful downtown, or Colorado Rapids professional soccer game at Dicks Sporting Goods Park. Of course, if you want to get join in and play, it's easy in Denver. You can swing your clubs at one of the many golf courses in the area or join one of the many different summer sports leagues. If you want adventure, you're on the front doorstep of some of the most beautiful hikes in the country.
Like Culture? We've Got Festivals
If you like to explore different cultural festivals or holiday celebrations, Denver is ready to celebrate this summer. Check out the many events happening throughout the summer like Denver Day of Rock, Cherry Creek Arts Festival, Independence Eve Fireworks, Cherry Blossom Fest, or The Denver Food and Wine Festival. There's plenty of ways to fulfill your cultural appetite while meeting new neighbors when you visit these festivals.
If you're trying to plan your summer, you'll have plenty of options in Denver. You just have to choose where you want to explore. If you're looking for a luxury apartment this summer, check out The Residences at Fillmore Plaza, where the fun of Cherry Creek North is right outside your door.