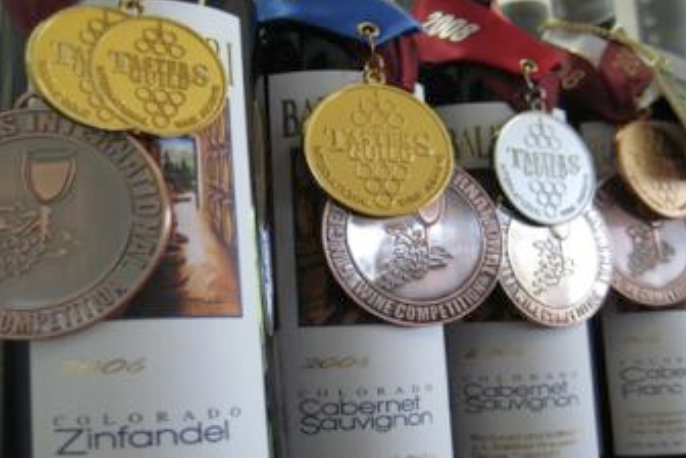 Colorado and Denver have a long history of creating incredible craft beer. You can practically find a brewery on every corner of Denver. However, did you know that Denver and Colorado have a pretty solid wine scene with over a dozen tasting rooms and wineries offering award-winning blends? So, if you're in the mood for a Cabernet, Riesling, Merlot, or any other blend, here are a few of Denver's finest tasting rooms and wineries to check out.
Attimo is Italian for "moment." This urban winery is a working winery that blends, ages, and bottles their Northern Italian wines. You can enjoy each moment as you taste their unique blends of reds and whites along with a delicious snack menu at their Larimar Street winery.
John Balistreri began creating his unique blend of all-natural, no sulfite, hand-crafted wines over 30 years ago. Balistreri Wines are made from Colorado grapes, some even grown right in downtown Denver. So head to the winery on 66th and taste their Syrah, Merlot, Muscat, or Colorado Cherry Wines.
John Bonacquisti brings you the unique wines he learned to make alongside his father in their garage in Brighton. John became a certified level two sommelier and hasn't slowed down. His blends are known internationally and are award-winning. Visit their winery and tasting room on Pecos for a great time and great wines like Pinot Grigio, Montepulciano, and Moscato. While you're there, you can check out art from many local artists.
If you're looking for a unique wine experience, look no further than right here in Denver. Check out more wineries in Denver here. The best part, its all just a short ride from The Residences at Fillmore Plaza.