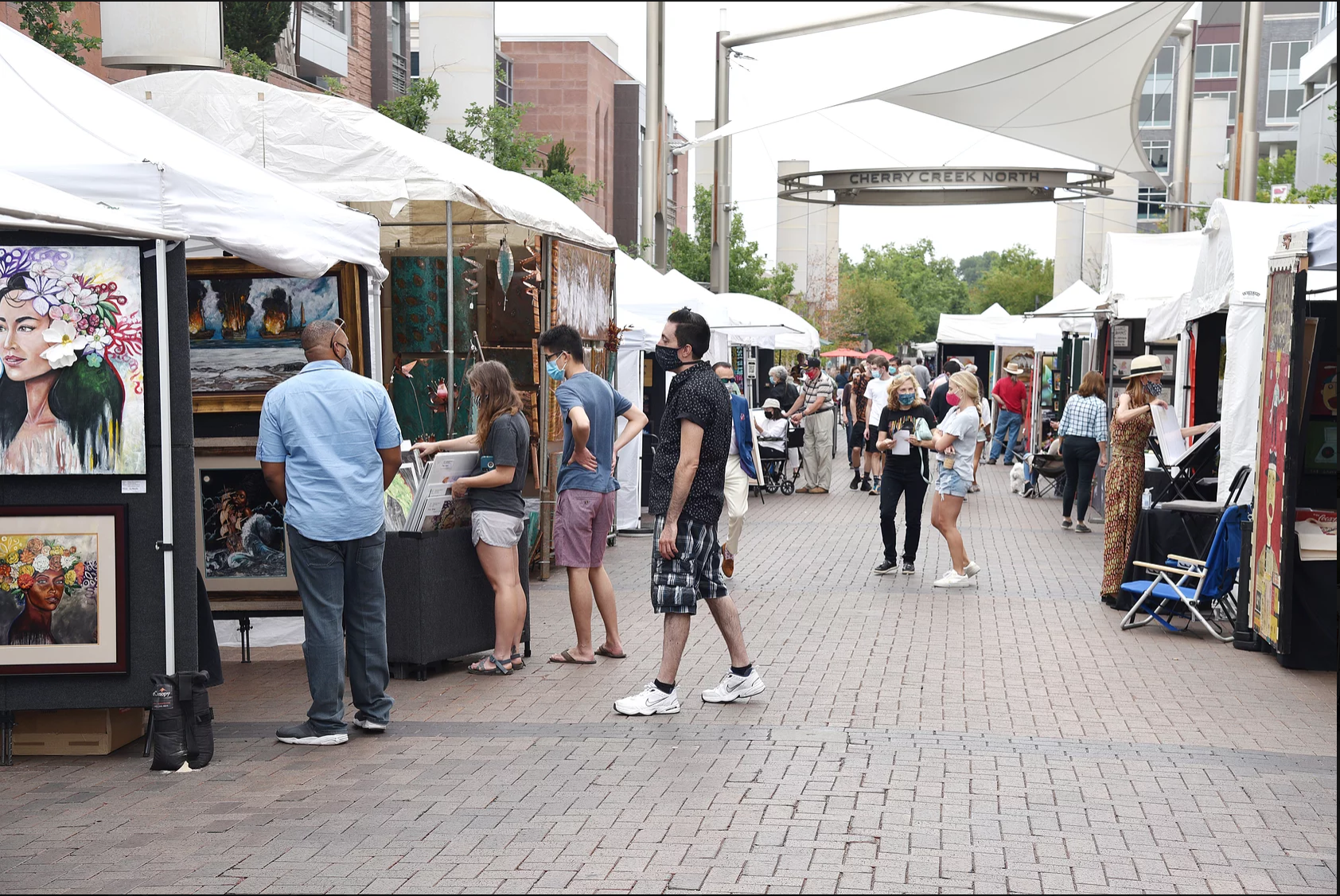 Cherry Creek North is well known for having some of the finest art galleries and boutiques. When it all culminates in Fillmore Square for an exquisite festival, you know it's going to be fun. Smash Summer Fine Arts Festival will bring the country's finest artists together for a few days of incredible design, music, and fun in August.
The Best Work from Top Tier Artists
For two days, Fillmore plaza will be filled with art from the finest artists from Colorado and from around the country. They'll display some of their best work that includes paintings, photography, sculptures, jewelry, metalwork, and much more. Spend the festival meeting and talking with the artists. Discover their inspiration and thinking behind their pieces of art. They can help guide you in purchasing your next piece based on your style.
Every Festival Needs a Soundtrack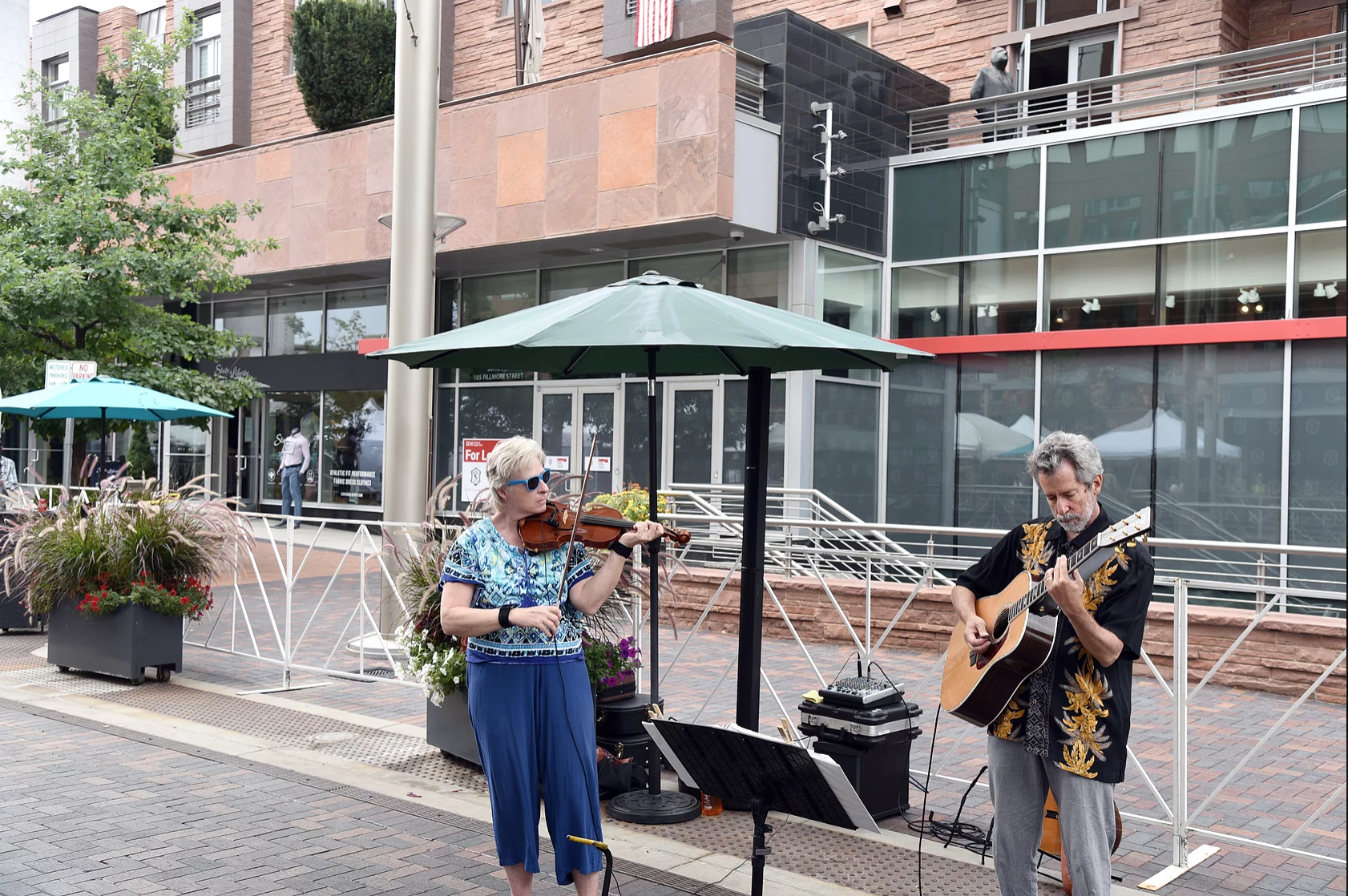 Perhaps you need a little music to help inspire your design taste. The Smash Festival features the elegant sounds of violin, acoustic guitar, and piano throughout each day.
In addition to the art, Cherry Creek North is known for its cuisine. As you feed your design taste you can sample different foods from various caterers throughout the festival.
If you're craving a little culture and want to explore some of the finest art in Denver. Don't miss the Smash Summer Fine Arts Festival on August 28th and 29th in Fillmore Plaza. Learn more about the festival and preview the artists here.