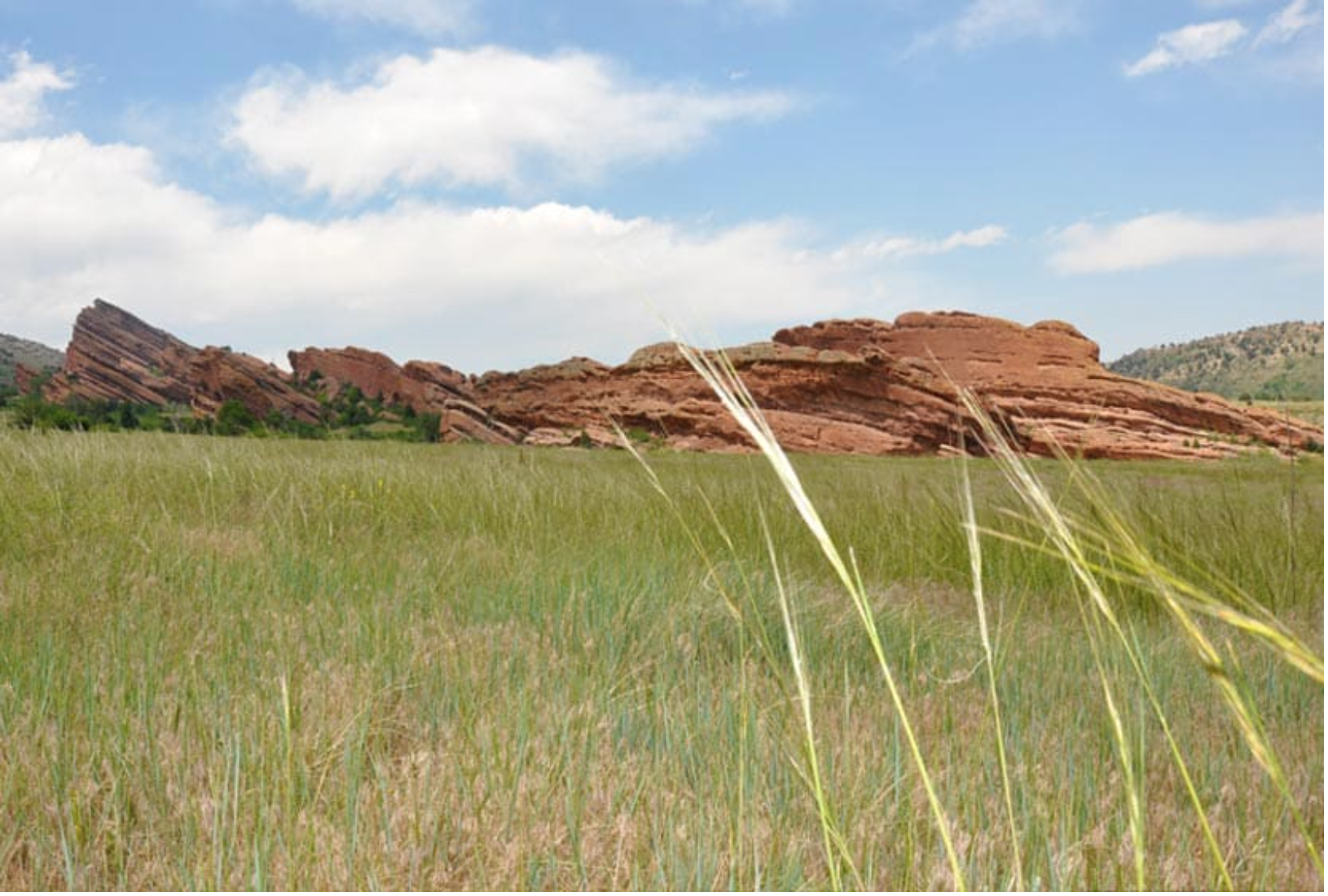 Spring is always an exciting time in Colorado. You never know what the weather will do, but you can always count on a nice bluebird day to be in the mix. When you see those days, you can't help but have the itch to get outside for some fresh air. One of the best ways to do this is by enjoying a nice hike. Here are three of the best hikes near Denver.
Take an afternoon to meander through Waterton canyon. Look for bighorn sheep and eagles flying high above. You can make this a short hike or travel the dirt road 12.4 miles to Strontia Springs Dam.
Head to beautiful Boulder for these hikes. Chautauqua Park offers 40 miles of trails varying from easy to difficult. You can find the trailhead in the city's center, but a simple walk will have you explore the famous Flatiron canyons. Trails intertwine throughout the park. You can make the day as long or short and as easy or difficult as you want. After your day of hiking, enjoy a drink and dinner in Boulder.
Red Rocks provides a lot more than amazing concerts. Red Rocks Park is one of the closest (just 25 minutes) and best hikes near Denver. These quick day hikes range from easy to moderate. Trading Post Trail is your best bet if you're looking for something quick. Red Rocks Trail Loop is for you if you want something a little longer than the 6.4 miles. No matter what trail you pick, you'll enjoy the contrast of colors.
There's no better way to explore spring in Colorado than on a beautiful hike. You can find out more about these and more hikes near Denver here. You'll be surprised at how much nature you can explore within just a short drive from The Residences at Fillmore Plaza and Cherry Creek North.