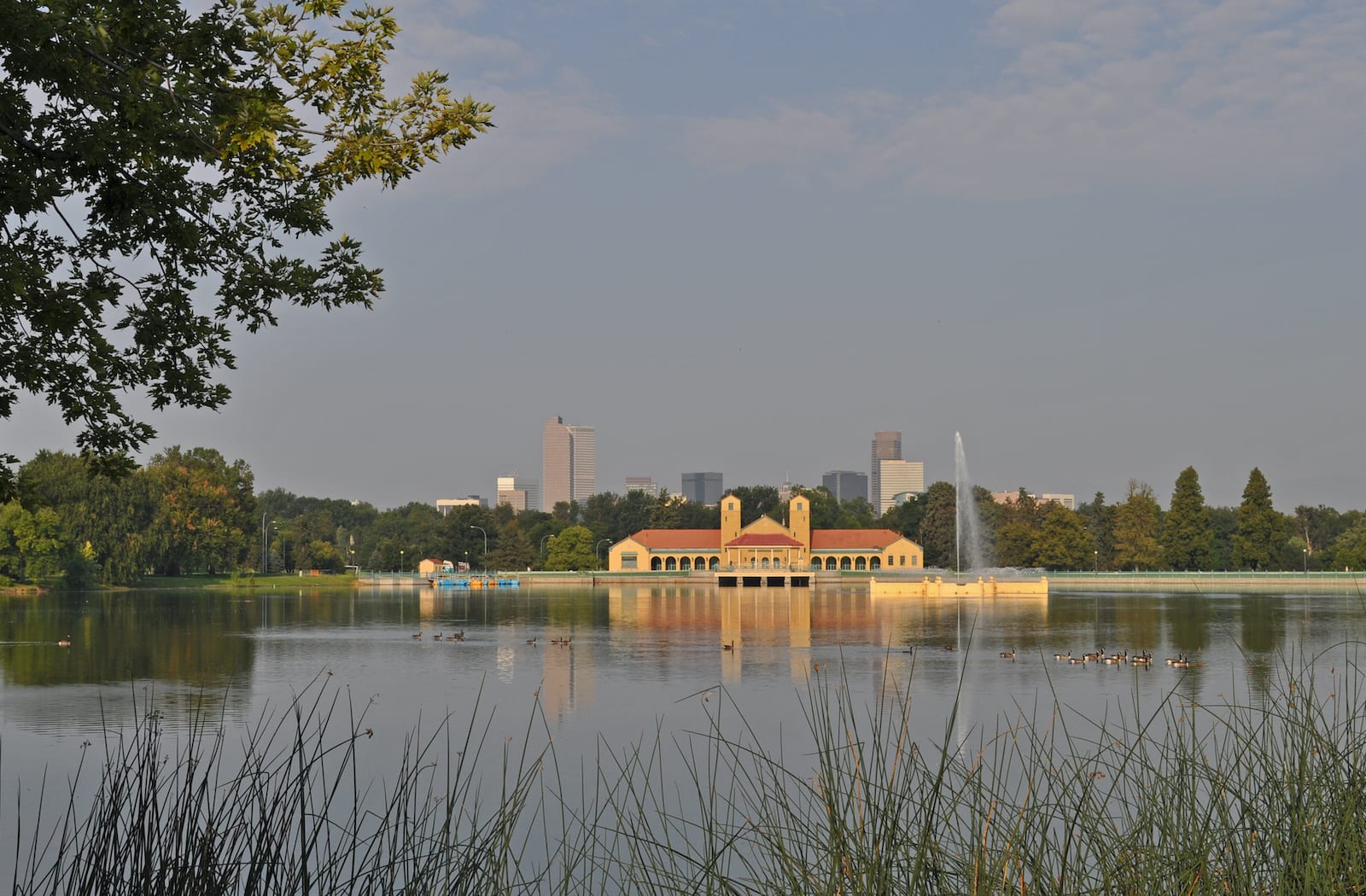 Summers in Denver keep getting warmer each year. This summer is no different, things are going to heat up. Here are a few ways you can stay cool in Denver this summer.
Take in The Latest Exhibit at The Denver Art Museum
Air conditioning? Check. Incredible art, yep. The Denver Art Museum is an excellent way to take in beautiful art and stay cool when you don't want to explore outside. Plan your visit today.
Cool Off at One of Denver Metro's Lakes or Reservoirs
There are many large and smaller lakes throughout the metro area to cool off this summer. Larger bodies of water like Cherry Creek Reservoir and Chatfield Reservoir are great for boating, fishing, and swimming. If you're looking for something slightly smaller, Sloan's Lake or Ferril Duck Lakes are great for paddleboarding and kayaking. If you like water, the Denver metro area has many lakes to enjoy.
Explore Denver's Iconic Union Station
Union Station is the perfect way to cool off from the hot summer heat if you enjoy history, shopping, food, and a drink or two. Union Station is one of Denver's most iconic buildings, its history is unmatched, but the modern elegance makes for the perfect afternoon or evening. Explore Union Station here.
Relax With A Cocktail in Cherry Creek North
If you like to stay close to Cherry Creek North, you have plenty of options for enjoying a cool drink on a patio or in one of the many excellent restaurants or bars. Some of the most renowned chefs and mixologists offer a fun, delicious experience at one of the 50 Cherry Creek North Bars and restaurants. Plan your day of dining here. It's all just steps from The Residences at Fillmore Plaza.
Denver is heating up! If you don't want to head for the mountains to cool off, try one of these activities to stay cool in Denver this summer.